Giant Watch Company organized employees to celebrate the Dragon Boat Festival, a traditional Chinese holiday. Zongzi is an indispensable food during this holiday. To eat healthy and delicious food, do it yourself. Just like we make watches. In order to produce high-quality watches, we strictly select raw materials and manufacture high-quality watches.
Abundant ingredients are ready. There are pork, duck egg yolk, chestnut, bean paste, etc. These delicacies are unforgettable.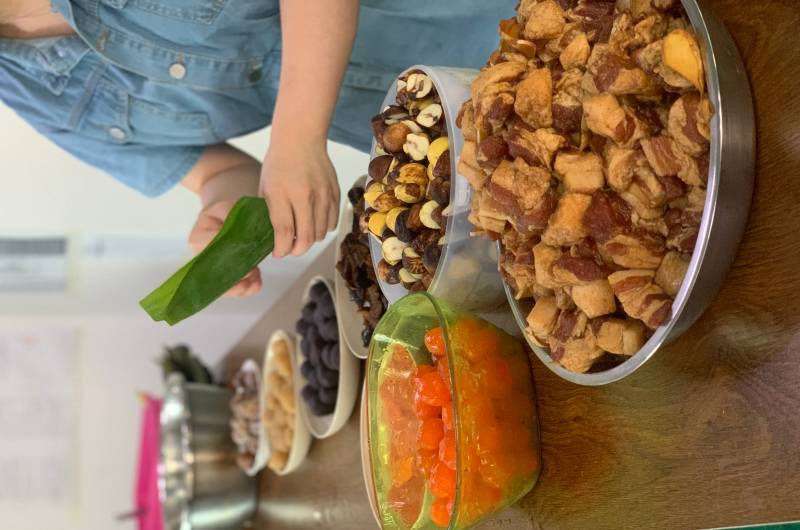 Everyone showed their talents and made dumplings in various ways. Because we are from all over China. Everyone's method is different. With the same ingredients, the dumplings have different shapes, but the same thing is delicious.