According to the Labor Safety Law of the People's Republic of China, production enterprises need to hold a safety production training meeting every year. In response to the party's call, Giant Watch Co., Ltd., carried out conference training.
In the production process of watches, we also use some chemical products. such as white oil. The purpose of using white electric oil is to clean the appearance of the watches. Because high-end watches pay attention to appearance.
Attendees sign in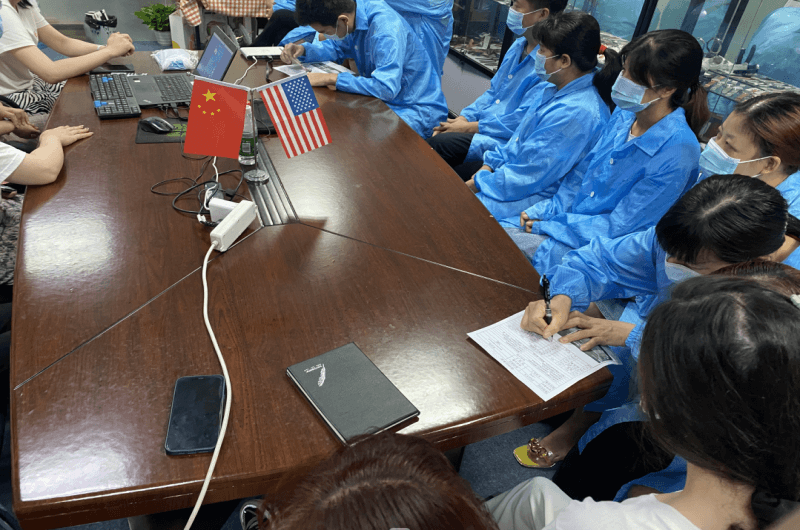 The supervisory staff explained the safety production precautions to us. Only under the premise of complying with labor safety laws and production, our work can be carried out in an orderly manner. Life and work can go on smoothly.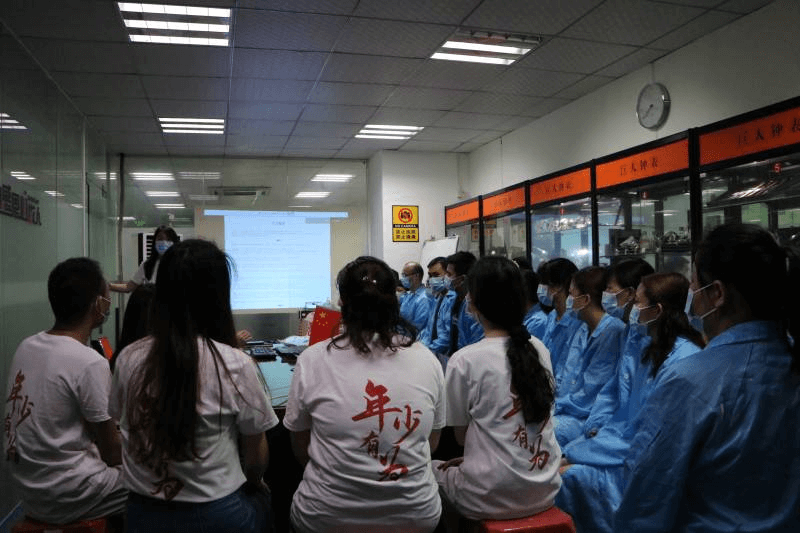 How to prevent production accidents and how to deal with them. The first principle of safety production regulations is to give priority to prevention. Always maintain a high degree of vigilance to protect life and property.