In 2022, the Giant watch company ushered in the employee birthday celebration in the second quarter of the year. Making employees happy is our aim. It is our mission to make our customers' business easier. We wish every employee in the Giant watch company can work happily, harvest work, and be happy during the harvest.
This table of delicious Cantonese food. The claypot rice is particularly fragrant, the fish is very tender and not fishy at all. As long as you come to China, there are endless delicacies.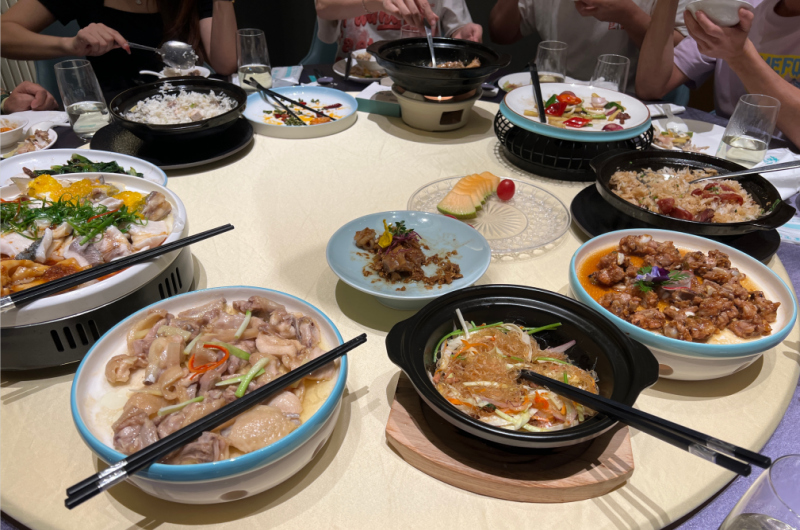 The three happy birthdays. Today is also the 101st anniversary of the founding of our party and the 25th anniversary of the return of Hong Kong. On this day of celebration, we are heart-to-heart with the motherland and hand in hand. We also wish our Giant watch company a prosperous business, rising step by step, and rolling financial resources.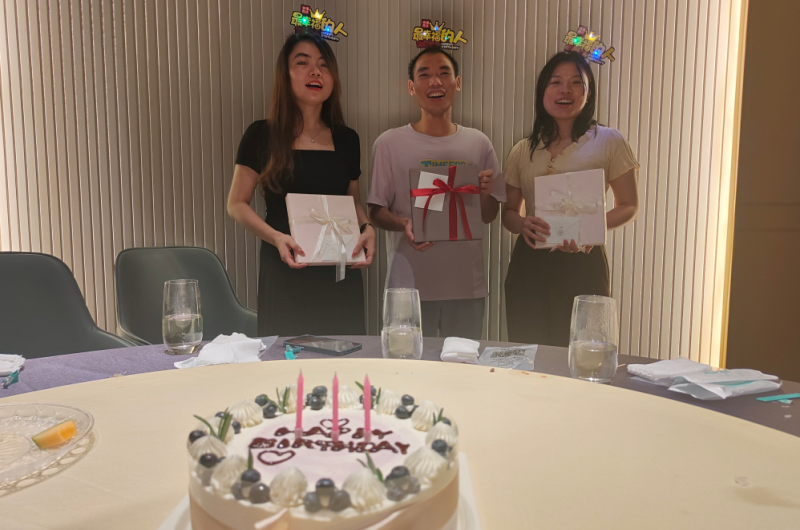 Birthday wishes, every wish comes true.
Share birthday cake, share happiness, share joy.