Giant Watch, a ladies' watch manufacturer, has been customizing watches for many foreign companies around the world for many years and has long-term and stable cooperation with many customers. Do you know the processing process of watches? Today, here, we summarize the 12 standard processes for customizing women's watches, hoping to help you.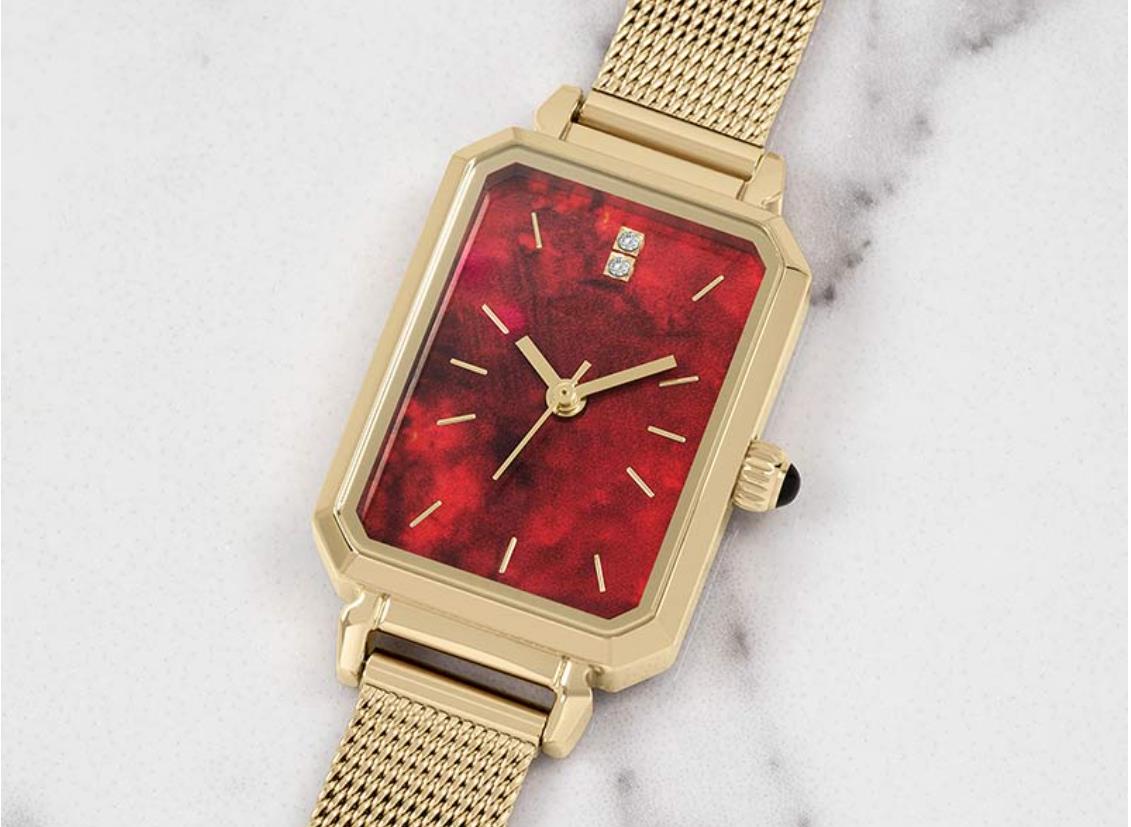 There are as many as 11 steps in the manufacturing process of women's watch manufacturers when they process watches for customers. Only after these 11 steps are completed, can a well-crafted product be produced.

1. Reverse mold (reverse mold), in order to save the processing cycle and provide customers with watch samples as soon as possible, watch manufacturers usually outsource to other units to assist in processing.

2. Casting mold, the appearance of the mold usually used has problems such as trachoma, perforation, heavy edge, dent, and even damage. Use tools reasonably and effectively, repair and correct in time, and remove the corners of the case after stamping.

3. Add punches, pressures, templates, strips, pipes, and profiles to deform or separate plastics to obtain workpieces of desired shape and size.

4. NC hollow circle, in the case of cutting, has a circular opening, which is the core formed after proper parts.

5. CNC gears cut various types of wires on the protruding outer surface of the housing.

6. Color frying (pickling), usually by immersing the parts in an aqueous solution of sulfuric acid to remove oxides and other films on the metal surface. The processed shells will produce some impurities, which must be removed by placing the shells in a prepared acidic liquid.

7. Calendering, making the bright surface smooth and improving the gloss, and grinding the steel bars.

8. To drill, use nine drills and a net machine to make a hole in the surface of the necklace.

9. Laser pulse train: The body must be permanently fixed and must not be disassembled.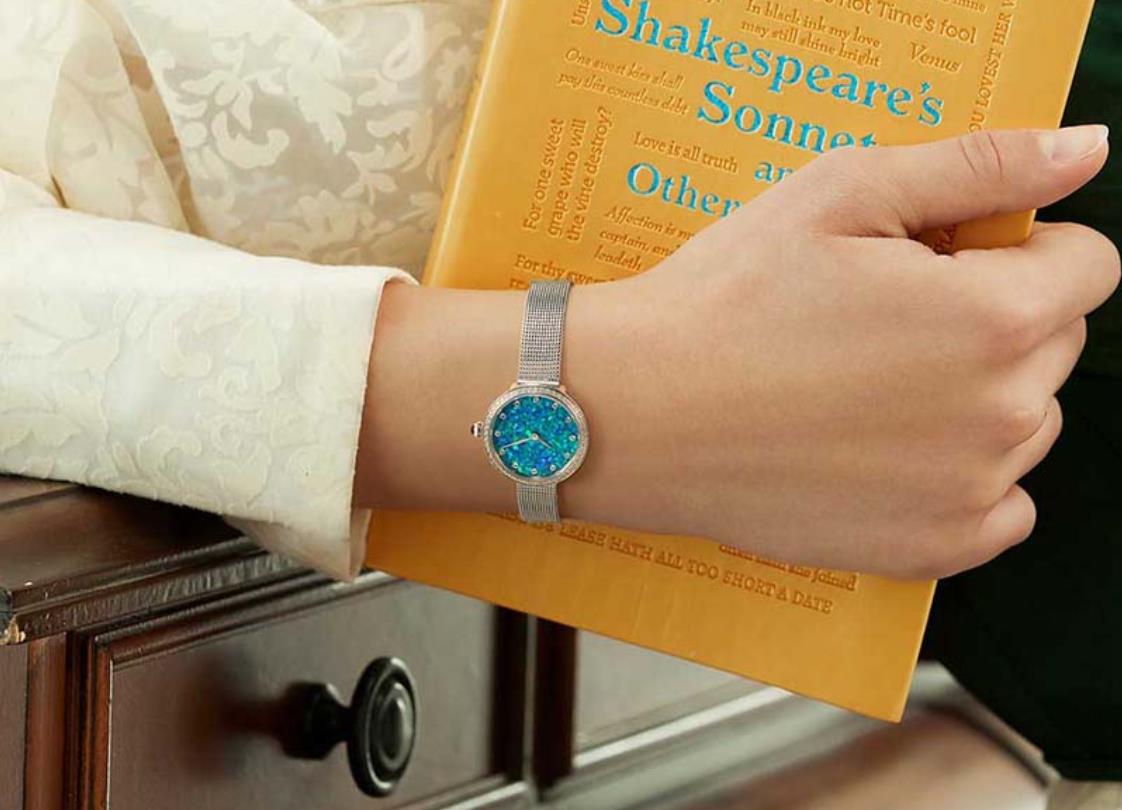 10. For flower batches on the surface of metal or other materials, machine learning is used to imitate the working principle of manual engraving, and different styles of patterns are issued in different ways.

11. Assembly: Assemble the relevant parts into a certified jewelry watch.
Watch manufacturers cover the whole process of watch design, watch processing, manufacturing, and packaging, and can provide ODM watch customization services to customers. You can save manpower and material resources just by checking the mass production of the samples.