1. The size of the crown, the crown is easier to hold and eat, and small is easier to slip.
Also see the automatic mechanical watches handle and the handle between the case of the tube with the degree of tightness, if more tight will also affect the smooth winding.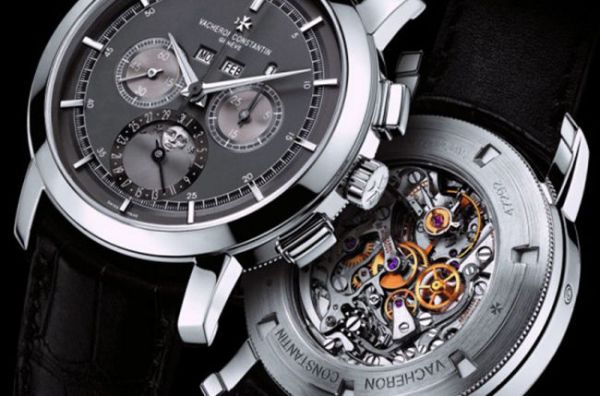 2. And the winding gear ratio is also related to, different automatic mechanical watches movement winding gear transmission ratio is different, including vertical wheel, small steel wheel, and big steel wheel gear teeth number, so the winding speed is not the same.
3. The number of working cycles is not the same, the number of working cycles of the automatic mechanical watches spring is usually between 6-10, the number of working cycles, the number of winding (the number) will be more.