Men and women have different emphases on the dressing. Women have a deeper understanding of the connotation of dressing. In addition to daily clothing matching, they are also interested in jewelry, bags, accessories, hairstyles, and makeup. Men pay more attention to minimalist outfits. Whether it's formal or casual, a watch that complements each other is enough to show enough masculinity. And women pay more attention to the overall embellishment effect in the use of watches. If used properly, they can also show a lot of charm. How do men's and women's watches match with clothing? That's what we're going to discuss today.
1. The main points of men's and women's watch wearing

(1) Ladies Watch

Women wearing watches should pay attention to the coordination with the overall outfit and the integration with their own characteristics. Because women are naturally slender and soft, the choice of watches should be based on novel designs and slender and delicate dials. Such watches can be combined with The woman's slender wrists to blend together perfectly. In particular, this kind of watch with a lighter color is very light to wear on the hand, it will not bring a heavy drag on the wrist, and it also forms a layered integration with the fair skin, so it will not appear abrupt.
(2) Men's Watches

Men's watches and women's watches are naturally complementary. If women's watches are mainly small and delicate, then men's watches are mainly spacious and atmospheric. The most obvious Peugeot is that the dial of the men's watch is relatively large, the surface design is fashionable and simple, the bracelet is also mainly broadband, and the color is also darker, which is more in line with the aesthetics of men, and it will appear more calm and masculine. The combination is mainly based on fusion. For example, a dark blue suit and a black and white watch can exude a man's style.
2. The design of the dial is the soul of the watch

Like this watch, the surface has a three-dimensional sense of hierarchy. It uses circle elements and multi-color rendering design, which looks particularly eye-catching at first glance. The regular arrangement of three small yellow circles is in sharp contrast with the irregular pick dyeing, and the middle belt is calm. Has a free-spirited personality. The dial is embellished with a circle of lake blue numbers, which is particularly mysterious and distant, with a deep atmosphere.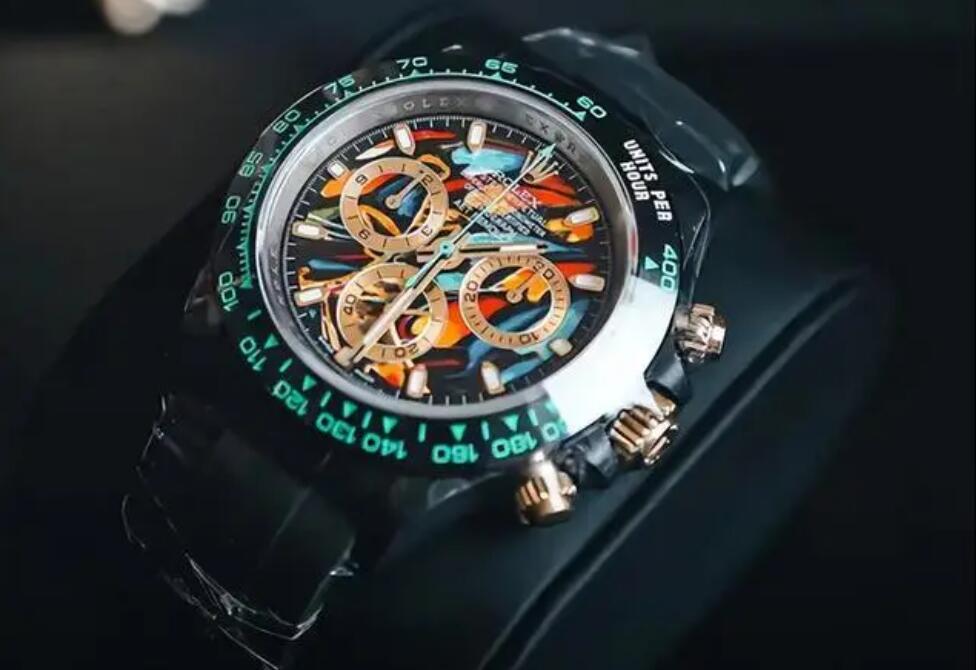 This kind of watch is more friendly to young men, and it is especially suitable for their youthful, free-spirited, and courageous spirit.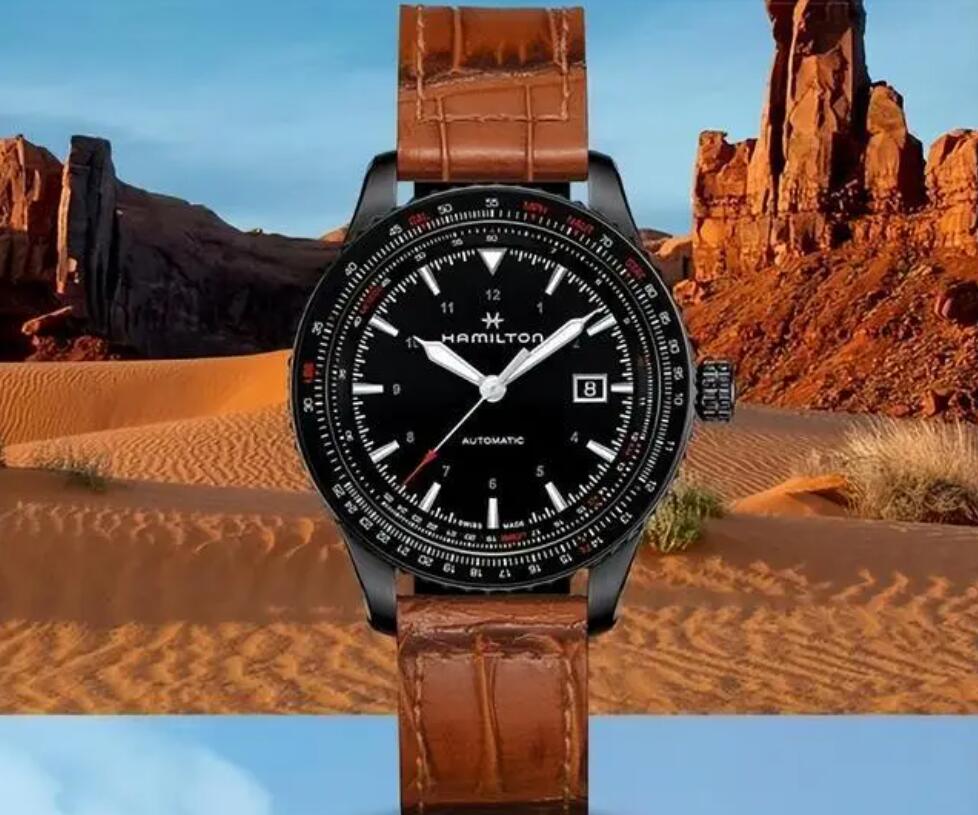 This watch is calmer and more atmospheric. The surface design is very regular, without any messy design elements. At first glance, it looks like a master in the field of dressing, and it is easy to control. This kind of watch is more suitable for successful men in careers, which means that after years of experience in the workplace, everything tends to be stable, a successful career, and success.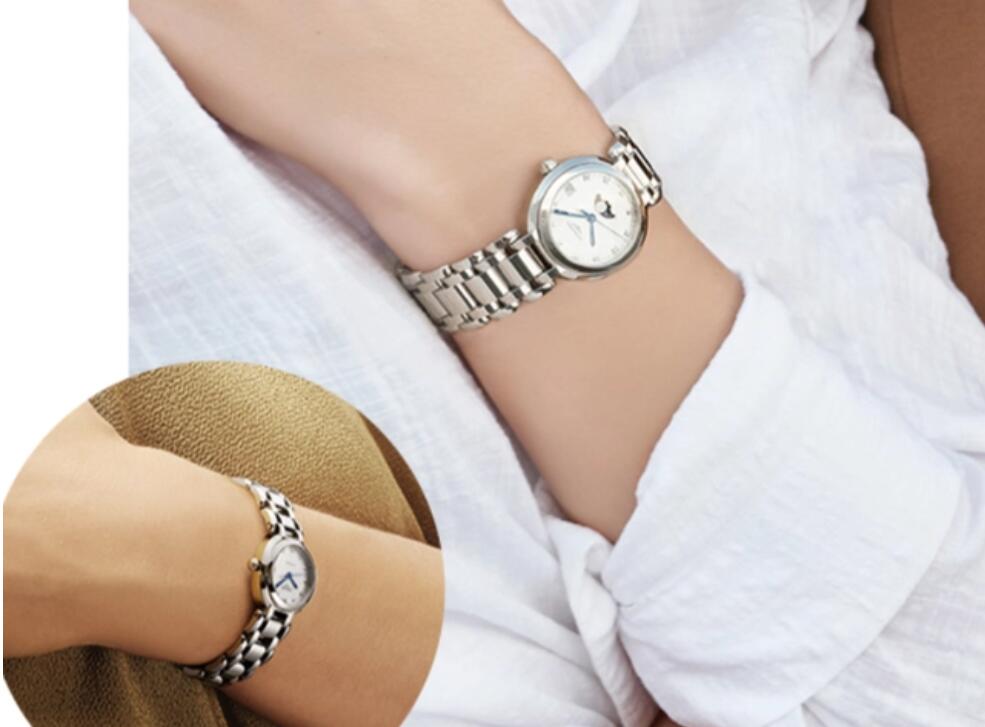 This watch is very delicate and is representative of women's aesthetics. The retro mechanical design style is classic and timeless. If you are a workplace OL, this small mechanical watch can enhance your popularity and make you more popular. Elite femininity, especially perfect.
3. The essentials of matching watches and clothing

(1) Complementary color matching

Women's watches are generally relatively small. Although the overall wearing area is very small, it has a large effect. If you like a simple style to wear, you can use the principle of complementarity to amplify the role of the watch, so that the watch can be used in The overall outfit as the finishing touch.
This outfit will look particularly bleak if you wear a light-colored shirt. If you wear a small red watch on your wrist, it will instantly make the bleak match smart and lively, so that the role of the watch will be affected. Infinitely enlarged, it has become an indispensable accessory in dressing.
(2) Matching of the same color series

The matching of the same color enriches the connotation of the outfit, making the monotonous outfit more multi-layered and three-dimensional. For example, this lady chose a red sleeveless shirt, matched with a watch of the same color, so the outfit looks fuller, also One of the tricks to get rid of tediousness.