A good watch manufacturer can make the watch business better, but how to find a good watch manufacturer seems to be an easy task. Now there are many individuals or friends of business enterprises who do not know how to find watch manufacturers with high-cost performance and production strength. We can find and select them in the following ways:
1. Find it on the Internet

It is now more and more convenient to obtain information through the Internet. You only need to search the Internet for the products you want to customize, and you can find a large number of watch manufacturers in front of you. Then you only need to consider and compare, conduct on-the-spot inspections, and sign contracts. Production can be arranged. However, if you want to find a custom watch manufacturer to produce your favorite watch style, it is recommended to learn more about it, such as the official website information of the watch manufacturer, the introduction of various platforms of the watch manufacturer, and so on. Through a detailed understanding, it is finally confirmed whether it meets your needs.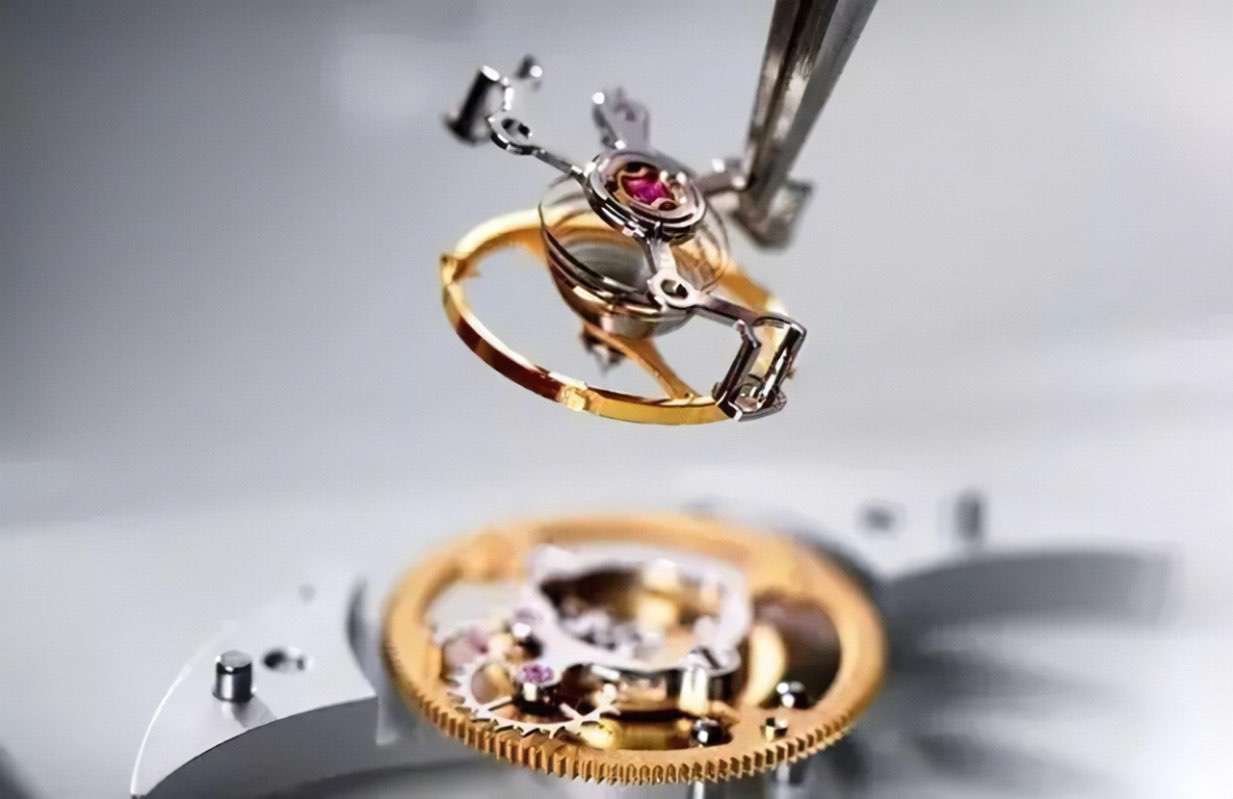 2. Start with the positioning of watch manufacturers

The positioning of each watch manufacturer is different. It is the key to choosing a watch manufacturer with precise positioning according to their own needs. There are also many types of watch manufacturers, such as Giant watch. We mainly focus on the customization of mechanical watches, quartz watches, gift watches, and couple watches. , Design and processing services, the product features are "simple, fashion, business, leisure" more suitable for white-collar office workers. But if you want to customize a sports style or electronic watch, it is not suitable.
Therefore, when we are looking for a watch manufacturer to customize a watch, we must first locate the product we want to customize, and then look for the corresponding watch manufacturer. In addition, the factory qualification, age, and cooperation cases are also judged. A factory's technology and product quality are the best. important factor.
3. On-the-spot investigation or find local friends to visit

After confirming the watch manufacturer and intending to sign a contract, it is best to find a few more companies to compare watch styles, watch quotations, and after-sales service, and then go to the field to have a look. If the factory is in a mess, I believe that the products made will not be very good. Watches are precision products, the internal components of the movement are very small and precise, and the requirements for the environment are very harsh. If it is not convenient for you to go to watch manufacturers inspect, you can also ask local friends to inspect.
The last thing everyone is paying attention to is that after we discuss the details with the watch manufacturer, we usually make a sample first and then produce it. Another is to directly make large-scale goods and sell large-scale goods. At this time, you need to sign a contract to ensure that your own interests will not be damaged. Delivery time, deposit, and after-sale products all need attention.