Men in business workplaces pay attention to establishing a good appearance, so there are many people who wear dress watches and business watches. Among our many customers, there are many customers who need to customize the source of business watches. We customize business watches according to the style of watches required by customers. We have rich experience in customizing business watch styles.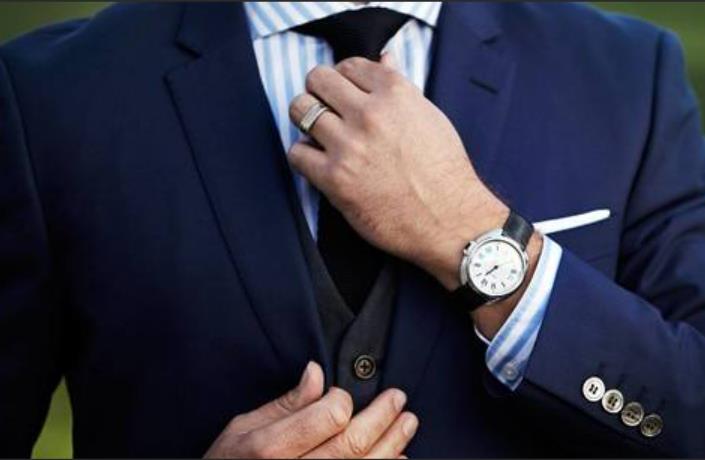 Concept of the formal watch and business watch
A formal watch is a watch that participates in a very formal occasion and has an international definition. First, the shape is traditional, preferably a round dial. The interior is simple and elegant, and the functionality is simple. The vast majority are three hands, and the strap is more formal. The thickness of the dial should not be too thick, and the case of the formal watch is made of precious metal materials. Compared with stainless steel, cufflinks made of precious metals such as pure gold and sterling silver are more gorgeous.
A business watch is a commuter watch. Social occasions are more casual and sophisticated than dress watches, and business colors don't have to be belts or sporty styles.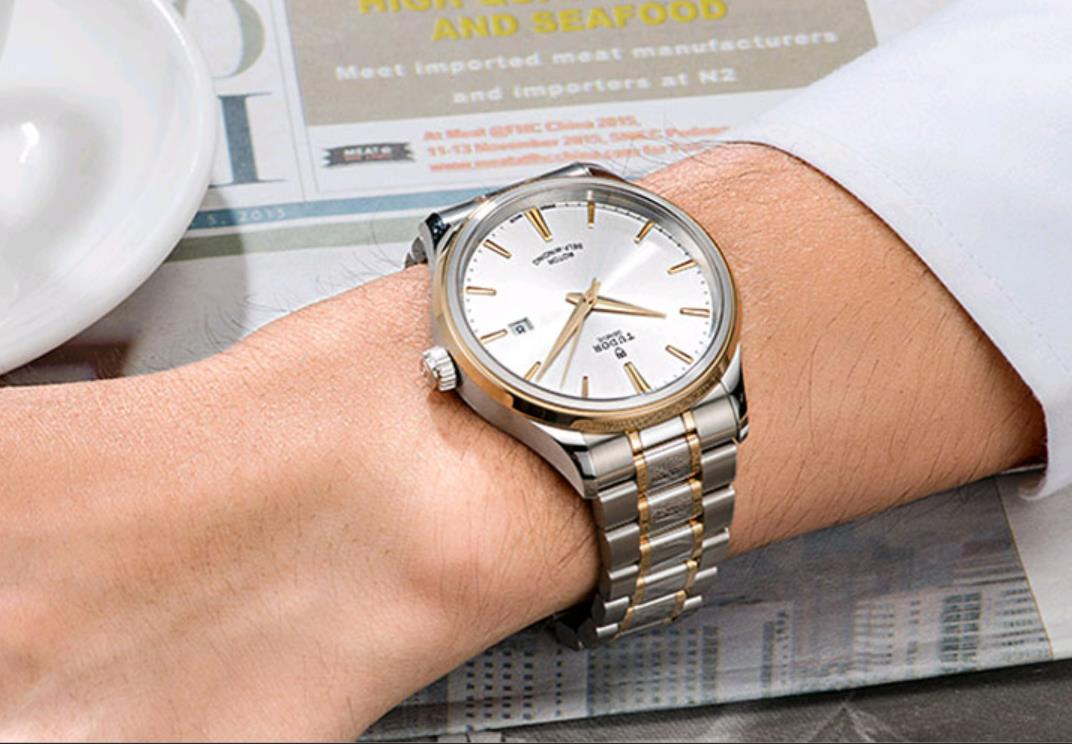 Custom business watch styles can be summarized as follows:
There are not many restrictions on the style of business watches, which can be round or barrel-shaped. There are no major restrictions on dial color requirements, except for white, which includes black, charcoal gray, and navy blue. At the same time, with the freedom and openness of business dress, business watches are gradually inclined to leisure and sports. Sports watches are also accepted by many business people and become a trend. There are no strict restrictions on the styles of watches on the market, and the choice of straps can be freely combined. Plastic, diamond, or woven nylon straps are also available. With a metal strap and a simple white dial, this is also very business-like, and the thickness of the watch can't be too thick. Finally, if you can, a business watch should have some practical and complicated functions.
Strictly speaking, as long as the custom style of a business watch can show the wearer's formal, competent and rigorous business attitude, good quality, and distinctive features, it can be regarded as a business watch. If you have any questions about custom business watch styles that you need to answer, please contact us.