Regarding the popular fashion watch styles in 2023, you can actually focus on the fashion watch styles in the last two or three years. It is important to remember that these trends may have evolved or changed by 2023. Here are some popular watch styles favored by fashion lovers:
1. Minimalist watches: In recent years, minimalist designs featuring simple dials and smooth lines have become popular. These watches typically have a minimalist aesthetic, with thin cases, uncluttered dials, and understated details.
2. Smart Watches: With the increasing popularity of wearable technology, smartwatches have gained huge traction in the market. These watches offer a range of features beyond timekeeping, such as fitness tracking, smartphone notifications, and app integration.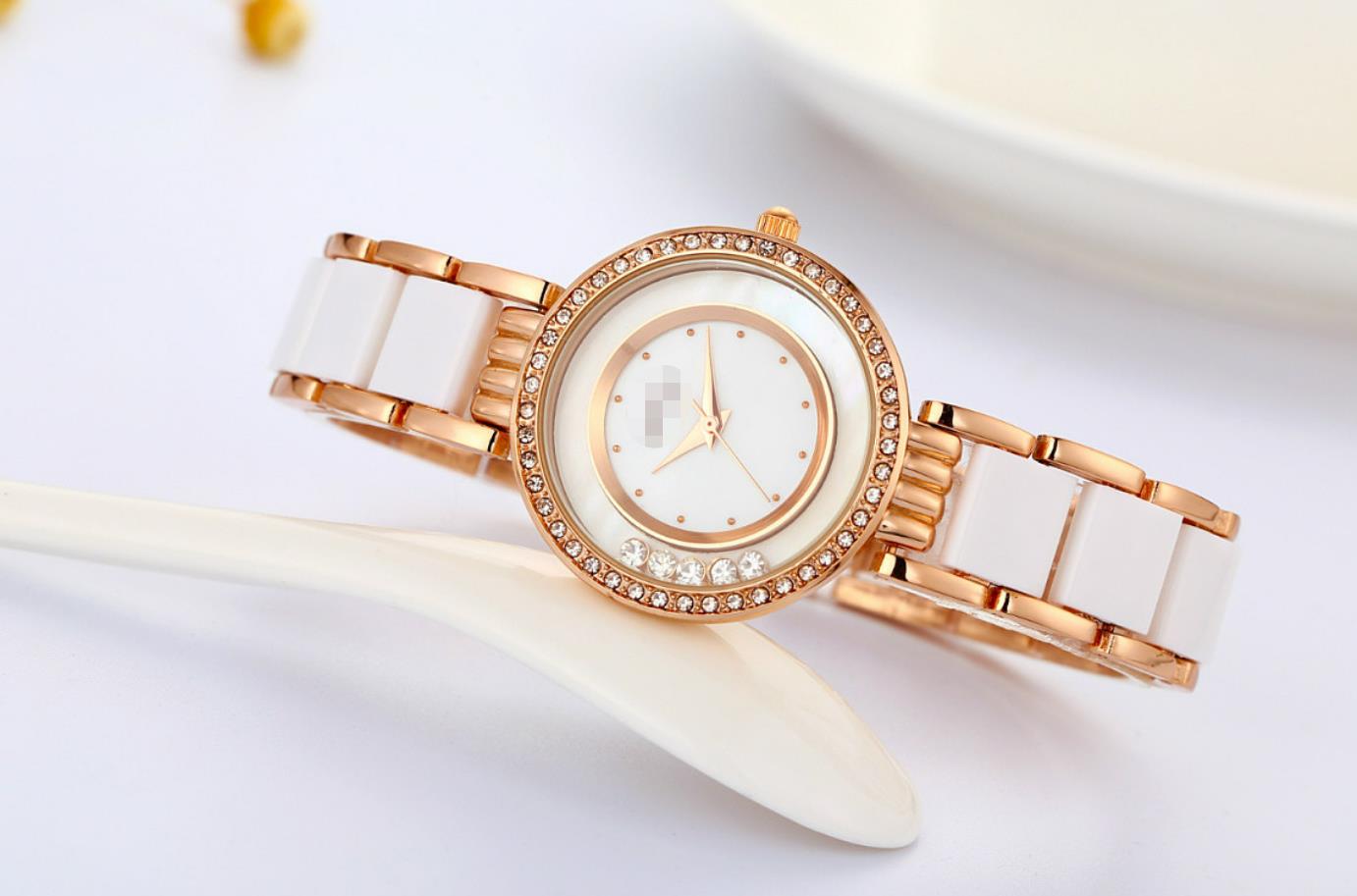 3. Vintage and retro-style watches: Classic designs and vintage-style watches have always been popular. A timepiece with a vintage aesthetic, including a round case, leather strap, and retro dial design for timeless appeal.
4. Oversized watches: Big and bold watches are a trend in recent years. Oversized cases, wide shoulder straps, and chunky designs are favored by those looking for individuality.
5. Minimalist luxury watches: Minimalist luxury watches combine the elegance of luxury timepieces with a minimalist design approach. These watches typically feature high-quality materials, fine detailing, and a sleek, minimalist aesthetic.
6. Sports and diving watches: Sports and diving watches have a durable design and often have features such as water resistance, chronograph functions, and luminous dials for improved visibility.
7. Customized watches: Watches that allow for personalization and customization are gaining popularity. These watches often feature interchangeable straps, dials, or other elements that allow the wearer to create a unique look.
Remember that fashion trends are subjective and will vary based on personal preferences, cultural influences, and personal style choices. To stay up to date with the latest fashion watch styles for 2023, we recommend checking out fashion magazines, and online publications, and following fashion influencers and brands.