Self help chafing dish, enjoying the moment
Date: 2022.4.2
Happy hour, delicious chafling dish.
Our company, Giant Watch Co., Ltd., prepared a sumptuous chafing dish dinner for us. Moved, with tears in my eyes.
Chafing dish, you need to taste the extra spicy one. Immerse your throat, taste buds, and stomach in out-of-body sensations. If you are a person who can eat spicy food, this is a great treat for you.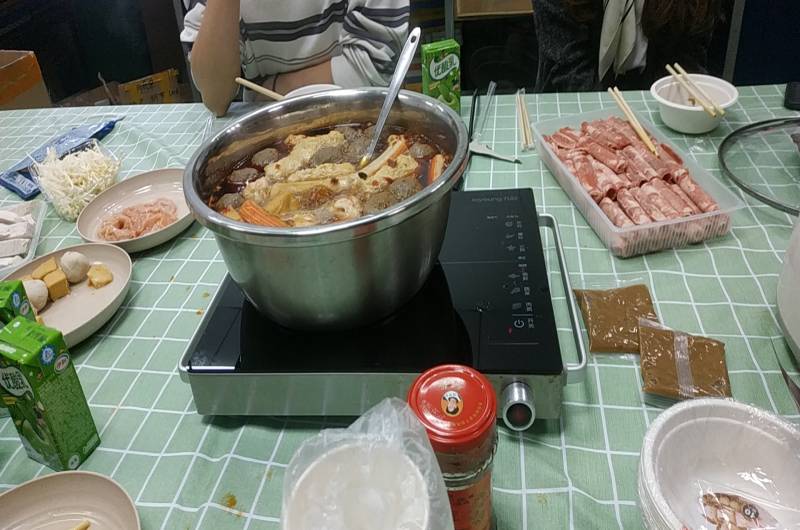 Fresh seasonal vegetables paired with fat and lean meat make it healthy and delicious.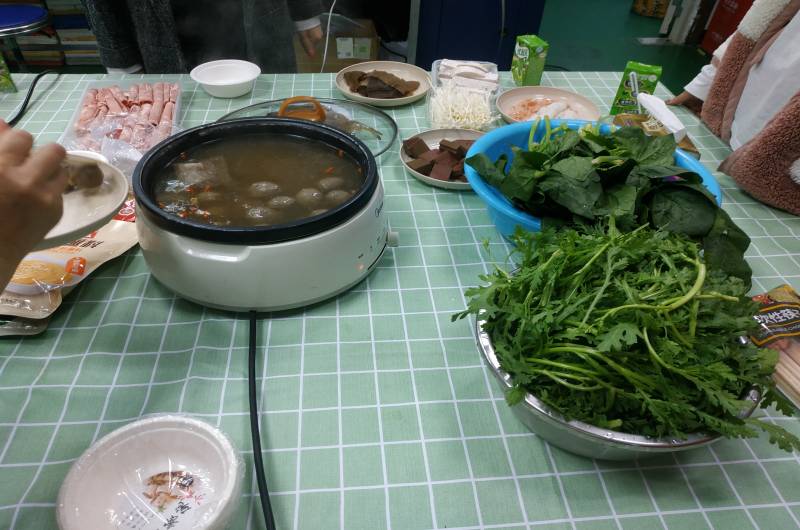 Pissing beef balls, Guangdong Chaozhou specialties and delicious. Willful, springy, fragrant and tender, take a bite, wow, full of movement. Foreign friends who have never tasted Chinese characteristics, remember to taste them when they come to China.
Customers who come to visit our company, we will take you to eat all the Chinese food.