Time flies, and 2022 is halfway through.
Giant Watch Company organizes employee outdoor activities in July. This is also a relaxation for us after working in the first half of the year.
Here, we can breathe the fresh air of nature, feel the breeze in the mountains and forests, listen to the chirping of birds, and smell the fragrance of flowers. In an instant, we felt immense joy and lightness. It seems to have a pair of wings and fly freely.
A real CS game, play your bravery, wit and sharpness. To win, we need teamwork. And we need policies and strategies to guide us forward. In this way, we can see the sun tomorrow.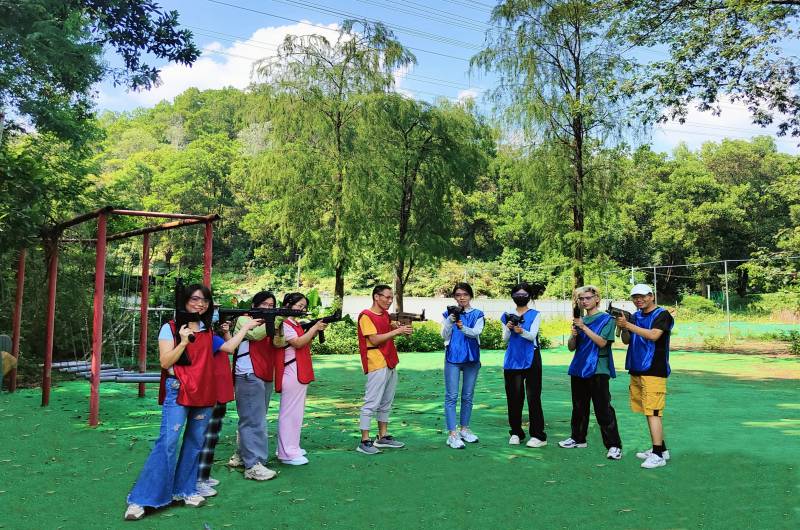 living comfortably without anybody's help. Not only eat well, but also healthy. Every dish here is made by everyone. So we can enter different cooking skills in different parts of the country. Bring our strengths into play, our work can do better. The same is true for our company's strengths. Our mission is to make our customers' business easier. From the customer's point of view, help customers solve design, production, transportation problems. One-stop service.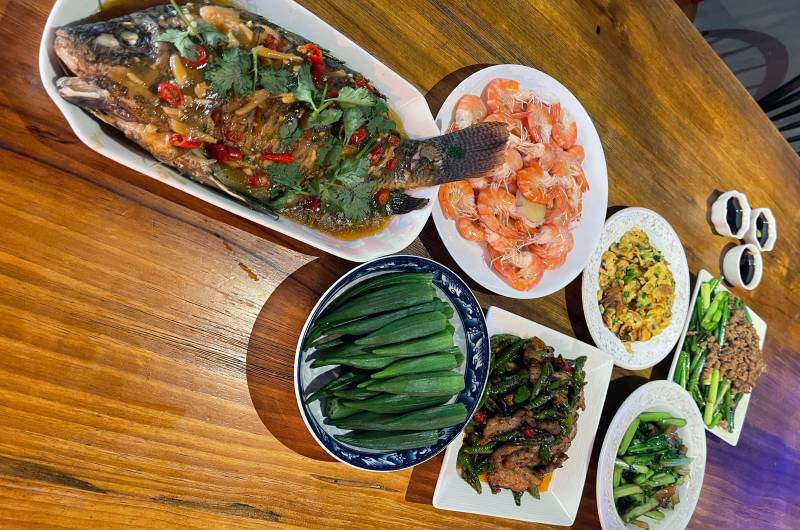 With hard work, you will surely succeed. At that time, you will stand in the sea and blow the sea breeze as freely as the girl below.