In this hot summer, let everyone feel a touch of ice. This is the benefit of the Giant watch company. As the company grows, every employee of the company can share the achievements with the company. Giving back to every hard-working employee, this is our culture. It's like a client who has been with us for a long time. We will also return some benefits to customers. Such as free 2D drawings, discounts, free watch sample making and so on.
The golden chicken feet look mouthwatering. Chicken feet is also a special food snack in China, which is really delicious.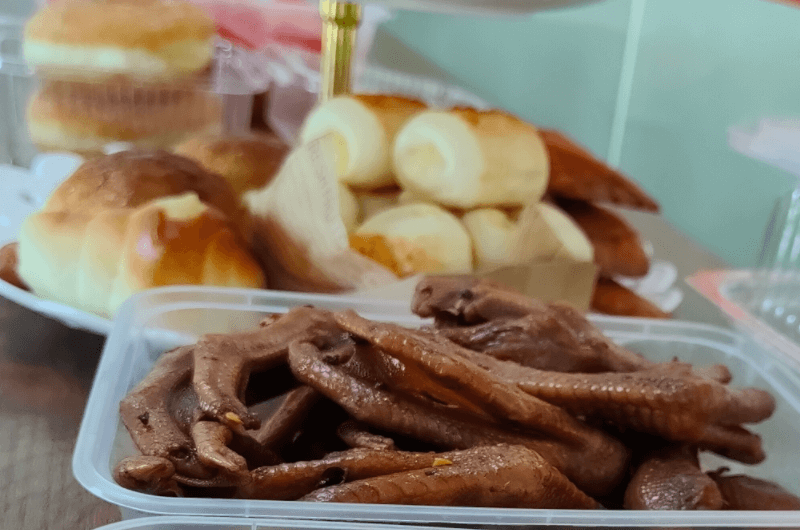 This is duck claw. The Chinese are good at food making. Anything we want to eat can be made into food. There is an old saying in China: People take food as their heaven. So Chinese people pay attention to this aspect of food.
Today, China has become the world's largest manufacturing producer. Therefore, Chinese people are good at giving full play to their own advantages to be unique in the world. The factories we make watches should also give full play to our own advantages. Ensure quality, stable supply, and on-time delivery.