How to wear a watch correctly?
The difference between men and women in wearing watches is interesting. The key points of men and women's veins are distributed in different hands. The man is left and the woman is right. The medical community believes that the reason for this phenomenon is that men's blood flows from the distal end of the heart to the left side, whereas women do the opposite. This leads to the important conclusion that if a man wears an Oriental Shuangshi watch on his left hand, gold, silver, plastic or leather will affect the normal work of the heart no matter what kind of material the strap is made of. However, women are fortunate enough not to change the habit of wearing the watch on the left hand.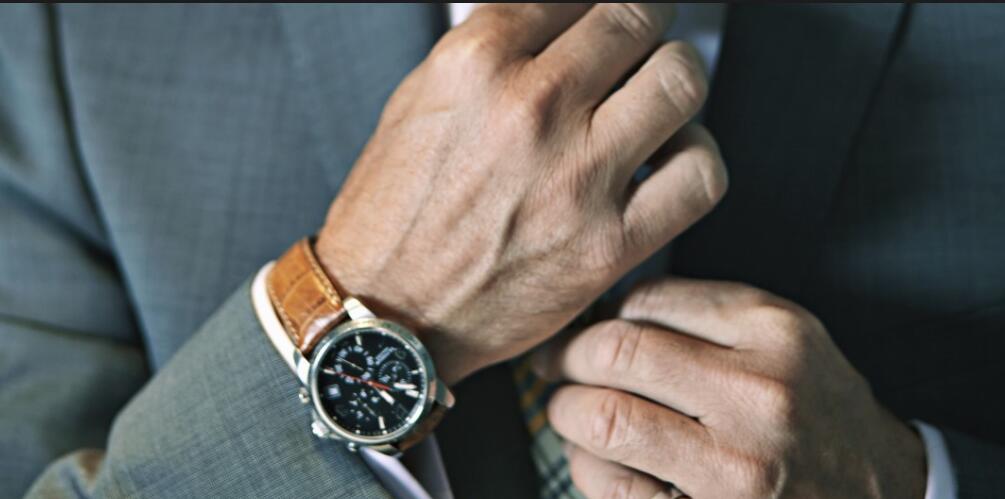 What is normal wear? You get up and wear a watch almost every morning, go home after work on the unit's normal work day, take the watch off, put the watch in the watch box according to your usual habits, and repeat the same steps the next day. If you took it with you today, if you take a rest tomorrow, it will not be normal. In this case, the error of the watch will change because of changes in wearing conditions, but it cannot be said that the stability of its movement has changed because it is stable. The comparison of sexuality should be made under the same conditions. For this reason, I believe that friends who know how to test the Swiss Observatory table should be very clear. I consulted with a veteran master watchmaker. He believes that if there is a situation where the travel time is unstable, for example, in the normal wearing condition, the watch may appear several seconds faster today than tomorrow. It may be the movement of the lubricant. Changes need to wash oil or watch is magnetized. He also said that both the observatory watch and the tourbillon watch have errors. Their advantage over ordinary watches is that they have good stability under normal wearing conditions. The difference in daily error can be less than 1 second. Excessive pursuit of errors in the table without paying attention to stability is a misunderstanding for many fans and is not worth promoting.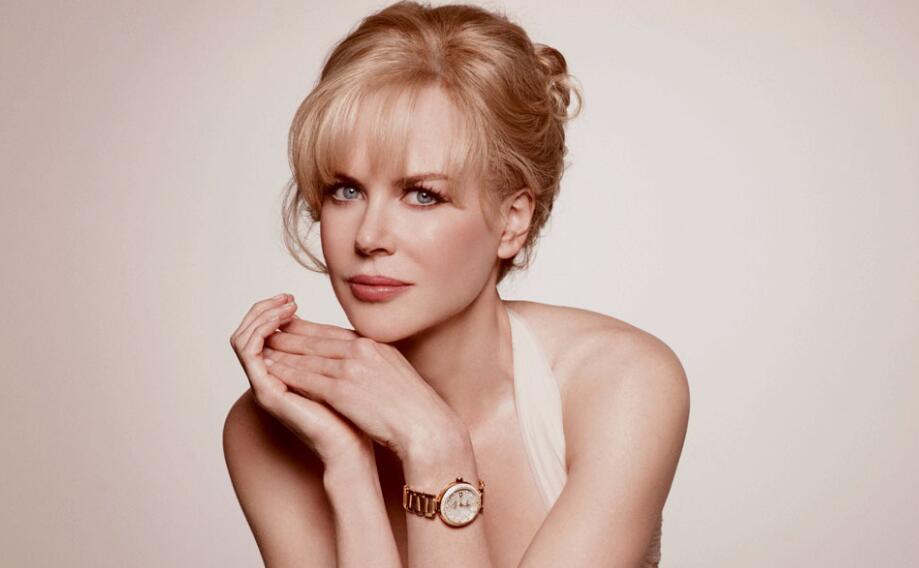 Thanks for reading, Episode two is coming soon. Follow our industry news.