Spring is in full bloom, and the flowers are full of moon
Date: 2022.3.18
This week, due to the spread of the epidemic in Shenzhen, the city suspended labor and production operations for one week. Workers across the city can only stay at home. We also had to communicate watches details with clients at home.
Being at home can be really frustrating. On this special days, let's not forget the beautiful moments in life. Because life is full of hope, as long as we maintain an optimistic and positive attitude, life cannot overwhelm you.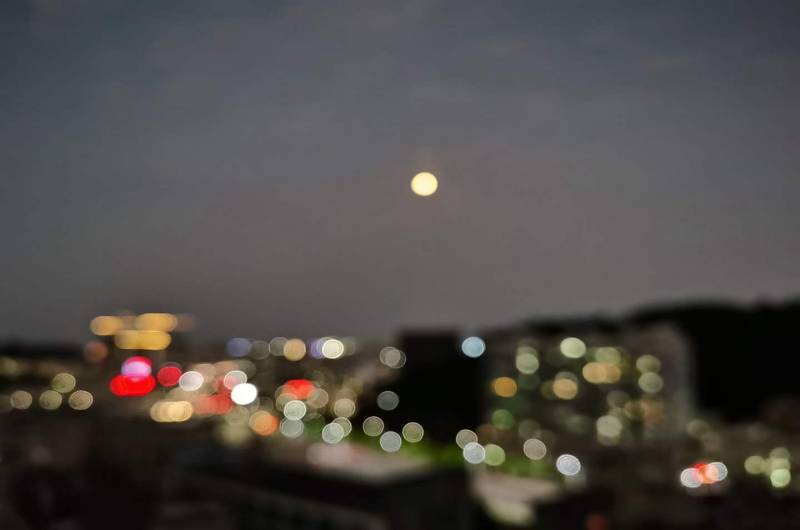 This beautiful sunset is the gift of life. Climbing to the top of the building, the sky is endless, and your heart is suddenly enlightened. This world, it can't hold you back.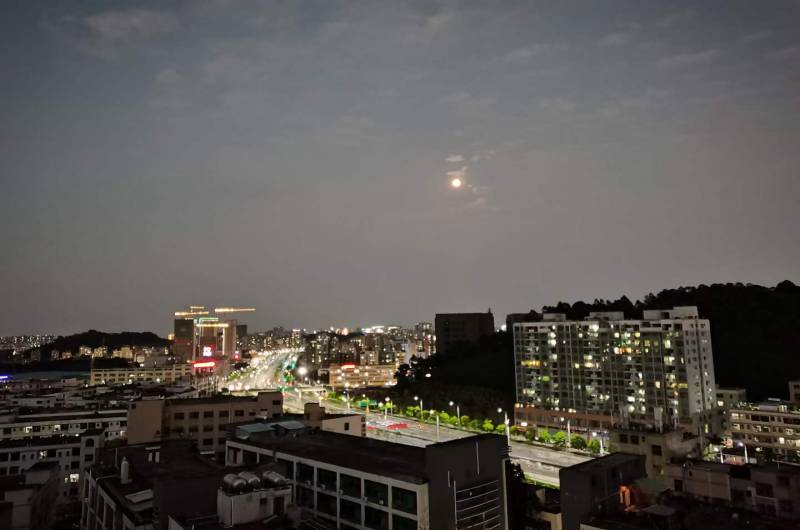 This bright moon reveals the mystery of the universe. Let us keep an exploratory heart in our work and pursue excellence. Dedicate the best watches to every customer.