The main raw material of stainless steel -- Ni(niccolum)
Date: 2022.3.17
The Ni prices have risen sharply recently. The largest demand for Ni is the stainless steel industry. Therefore, the sharp fluctuations in Ni prices bear the brunt of the upstream and downstream of the stainless steel industry chain. An operator of a kitchen shop in Shenzhen told reporters that the most commonly used stainless steel with a Ni content of more than 8% has risen by up to 20% within a week. Although it has dropped to 15%, it is still at a high level. In addition to stainless steel, nickel is also an important raw material for ternary lithium batteries.
In our watch industry, the amount of stainless steel is also a lot. The production of stainless steel watch cases and straps requires an average of 150-200g of stainless steel per watch. An order of 500 pieces will use 75KG-100KG. This is for the smallest amount only.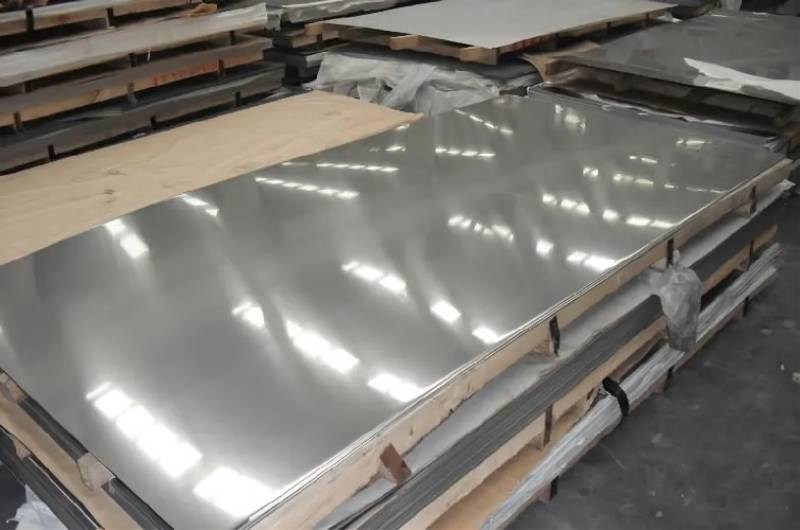 At present, there is no intention to increase the price of stainless steel watches produced by our company. As market conditions change, sometimes we have to move prices. Therefore, customers now need to prepare in advance.