The plan of the year lies in spring, sow the seeds and reap the fruits
Date: 2022.3.26
It's spring now, and it's time to get outside and get in touch with nature on weekends. This is the happiness bestowed by nature, and people should get out of the room, immerse themselves in nature, and interact with nature. Let us know how to protect the environment, love flowers and plants, and make the sky bluer and the water clearer.

The watch industry is a fashionable, sophisticated and beautiful product. Many watch designs are inspired by nature. This time, we immerse ourselves in nature, which will also connect us with information related to our watch industry.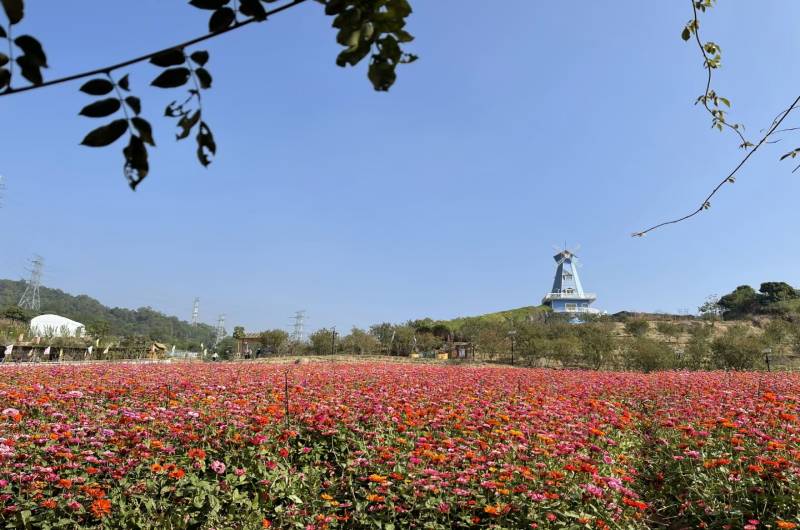 We bring our own ingredients to cook in the wild. In the reinforced concrete city, learn to precipitate, absorb, feedback and comprehend in nature. Only in this way can we get more inspiration in our work and serve our customers.
Cooking food requires technology, and producing wristwatches requires technology, and better technology.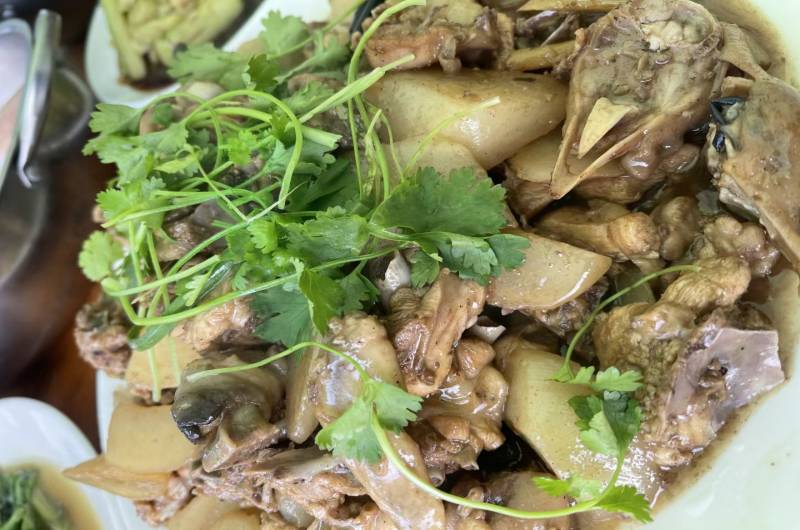 Get everyone involved, learn to do it, and everyone gains.
In the activities, we also let everyone's talents come into play and serve everyone. Just like our team contributes its own ideas and brainstorms for the customer's watch brand design plan, sales plan, operation strategy, etc.