A lot of our europe customers love to create leather strap watches, here now I'd love to give some advices of leather strap watches if you plan to create your own leather strap watch.
Many of our customers prefer to design one watch case, and design 2-3 different colors match the same case, it's very good for customer to daily wearing, customer can change different colors to match their outfits for different occasions.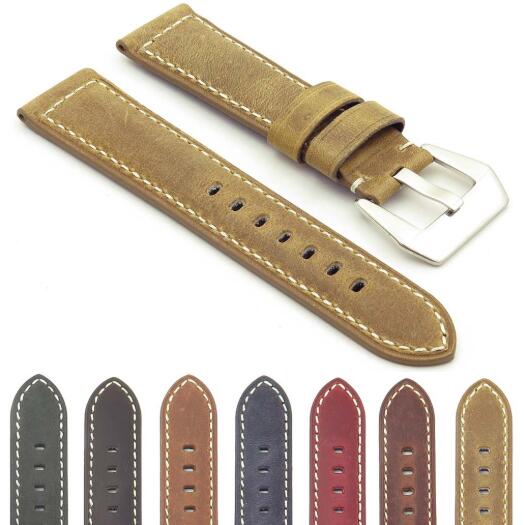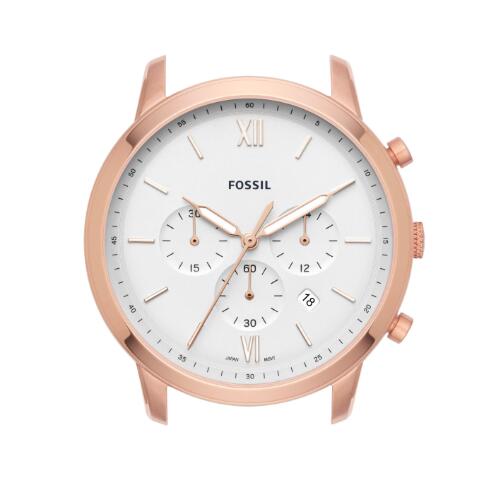 You may ask how to let our customer to change strap easily? This is a serious problem. Kindly check the following pictures, understand how it works. It called QUICK RELEASE SPRING BAR, once leather strap with the small pins, it's quite easy for people to do it by themselves.
Note: you should tell your manufacturer to make leather strap with it.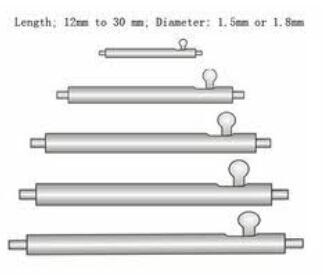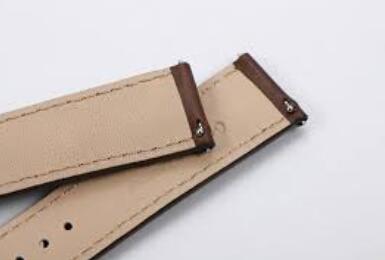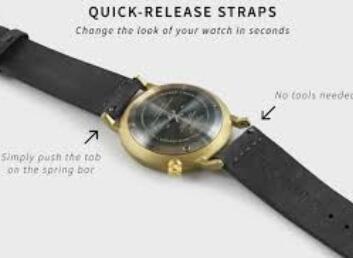 There are a few different sizes of quick release spring bar, regular sizes are 22mm, 20mm, 18mm, it depends your strap size.
Thanks for reading! You wanna understand more? Please follow our industry news. We'll update everyday.