Customer and My Stroy
This is a story about seller and buyer, I believe it is a headache thing that finding a good watch factory in China. It also is a difficulty thing to find a suitable customer in overseas. That is a fantastic thing when all requirement be satisfied. The this trading stories will be happen !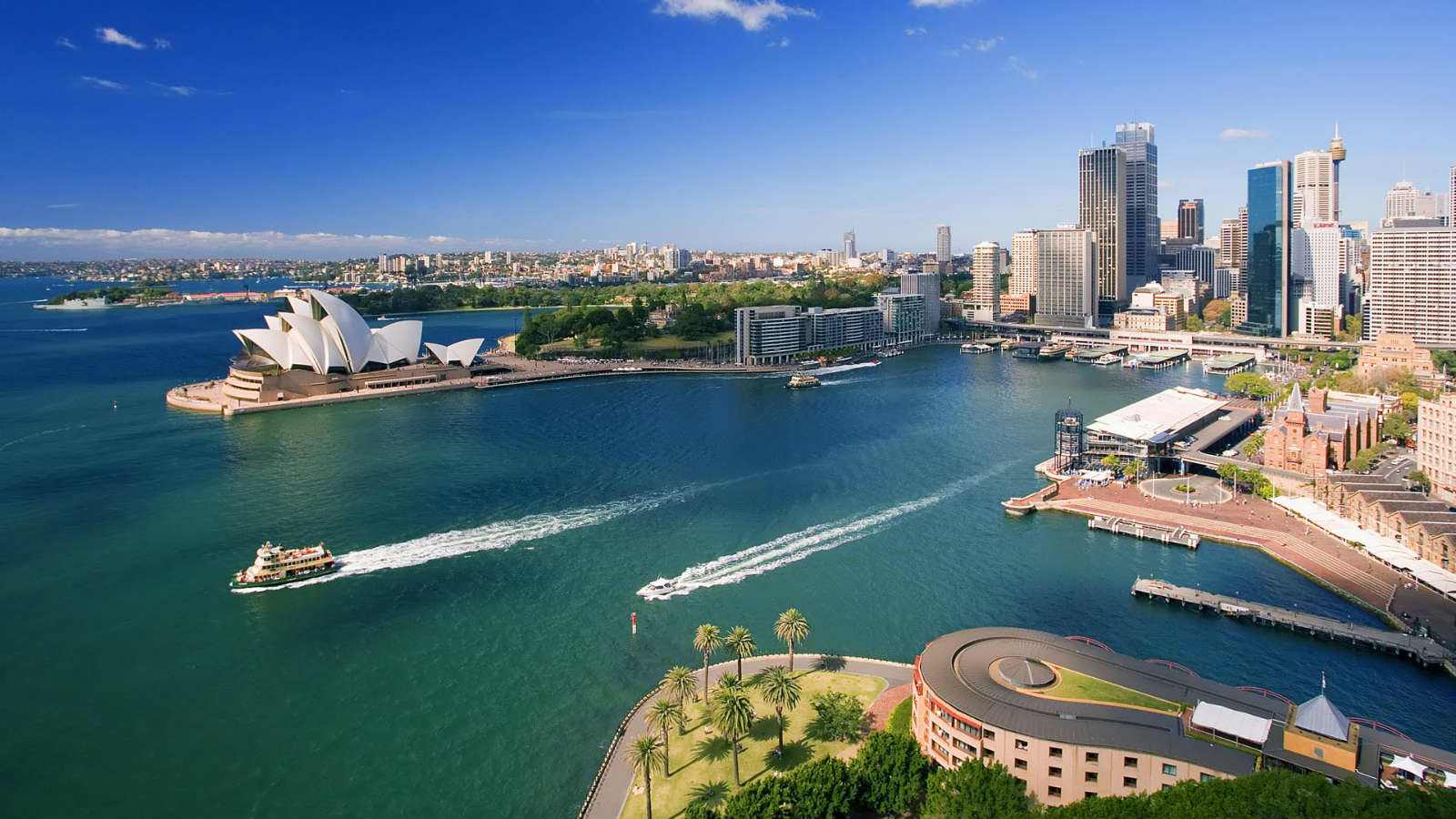 Show you the history of our factory. We are a professional watch factory in China, we can custom watch for your brand,
our assembly department in Shenzhen, but our case factory in Dongguan. Originally Case factory in Shenzhen which has been open for ten years, it is my boss father's factory. Becasue of the expensive labor cost and rent in Shenzhen, then move to Dongguan in 2013.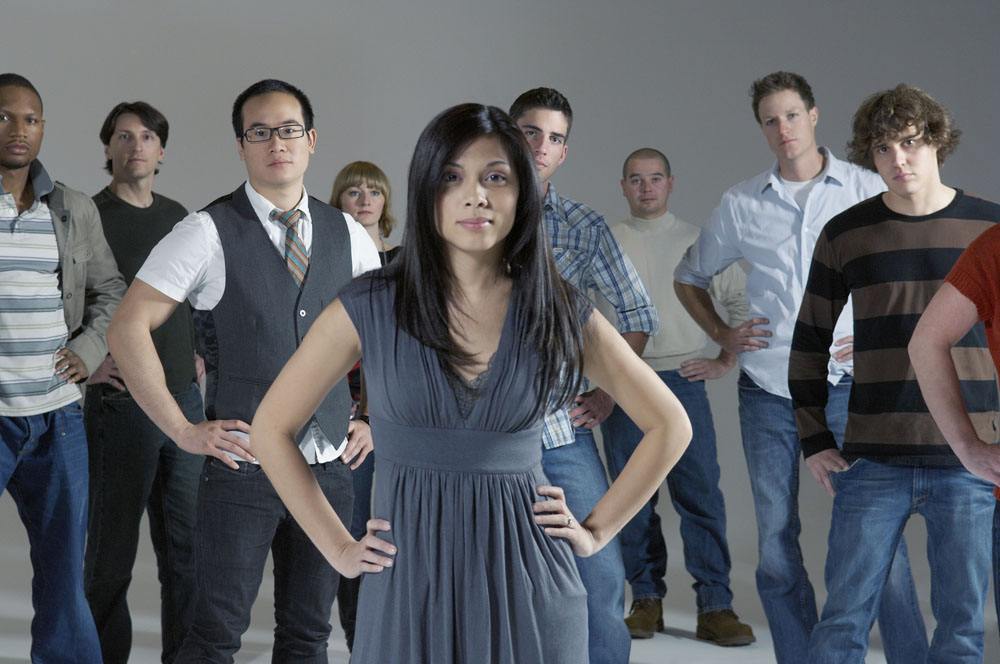 Now start to retell the story of customer and mine. I met this customer In April of this year, he comes from Australia. Generally our factory mass production need 60 days, but my customer asked that our factory give priority to the production of 20pcs, his quantity is 500pcs. Though this is really a difficulty thing to do it, in order to satisfied with customer's requirement and help customer to advertise ahead of time, I promised that our factory can finish it. So I pushed our production department many times at that time. It is really very hard for me, but I never give up and communicate with our factory many times, finally completed the task satisfactorily. And according to the 20pcs sample delivery time ship them to customer, just delay 5 days. Everything going well !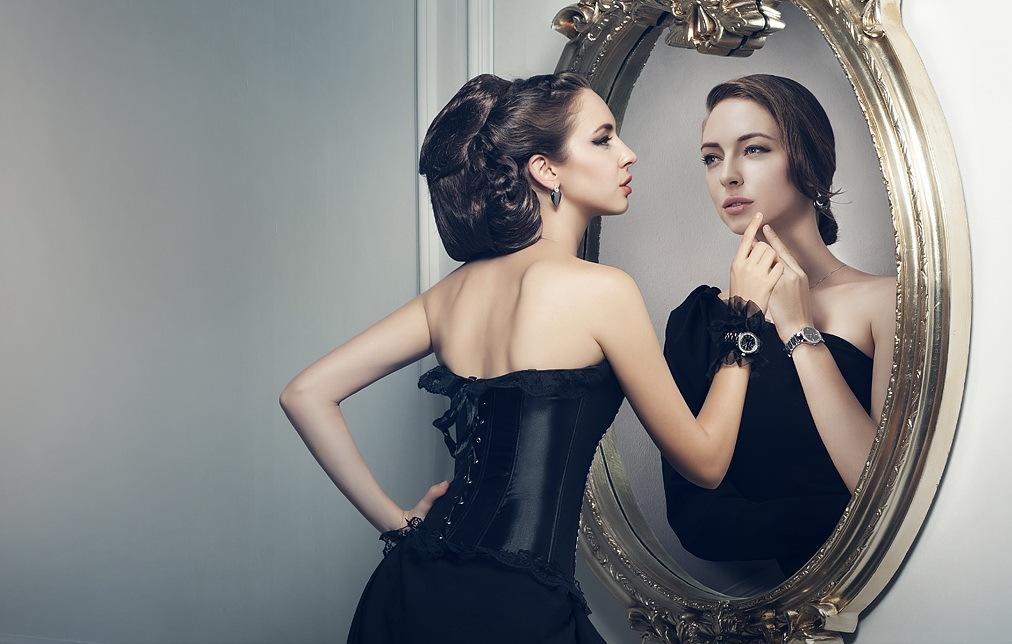 But I never thought that more serious thing is coming. First, my customer want to change the logo on dial, originally is lowercase letters, He wants to turn them into a capital letter.
But the root of the problem is our factory has finished 500pcs dial in advance, our factory done it according to customer's requirement, and because of my frequent urges, result in our factory finished 500pcs. If I agree to the customer's request and change it, then it is big loss for factory. And customer and I both think originally design also is good, So the customer agreed not to change it. Second, it's a big problem of mesh strap, originally strap size is 75x115mm and 15 stamping lines, my customer told me that mesh strap is so big when people try it on wrist. The customer told me that this size must be changed, the normal size is 75x115mm, 80x110mm and 60x105mm. But customer's size is a special size, our factory need to produce a new strap mold. Generally 480pcs strap has waste, if customer don't need these strap, then it is a loss for factory, because of the special strap size, producing a new mold also is a big loss. Total loss can reach to 1250usd. But in order to satisfied with customer's requirements, I discussed with our boss and production department. Then we all decided to do this new project for customer. Through my effort, customer also agreed that he can take on 500usd. And finally, it's a perfect mesh watch design. the customer is satisfied with our service and quality. It was really an unforgettable experience !