How to choose a watch that suits us is a problem that many friends will encounter. Because there are so many choices, whether it is a mechanical watch, a quartz watch, or an electronic watch, there are so many styles and dazzling. Next, we discuss together from different aspects such as type function, and craftsmanship.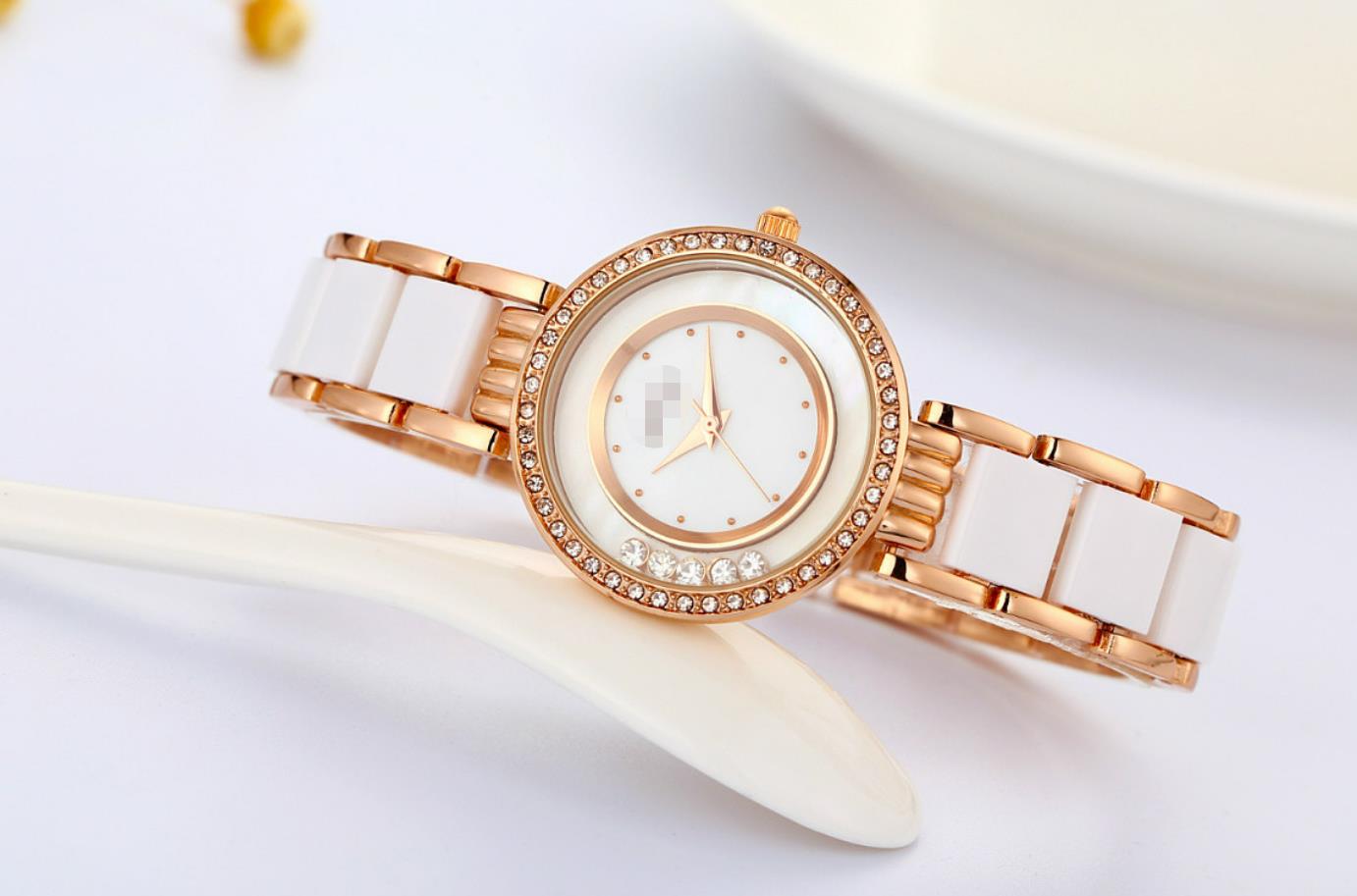 Watches commonly used in life can be divided into mechanical watches, quartz watches
Mechanical watch: The earliest appearance, its advantage is that the service life is relatively long, but there will be errors. Generally, the error is about five to fifteen seconds a day. Mechanical watches are divided into manual mechanical watches and automatic mechanical watches. The advantage of automatic mechanical watches is that as long as they are worn on the hand every day, they will recover energy through the swing of the arm, and do not need to be wound manually.
Quartz watches: Quartz watches are powered by batteries and electric motors. It has the advantages of accurate travel time and small errors. The disadvantage is that the battery generally needs to be replaced every one to two years. Another advantage of quartz watches is that the thickness is thinner than that of mechanical watches because there are not many spare parts inside, so there will be more choices in style.
Let's talk about the price factor again, and several details that should be paid attention to when purchasing a watch
The first is the brand. To some extent, the origin is more important than the brand. For example, Swiss and German watches do not need much introduction, their brand value has long been deeply rooted in the hearts of the people. Watch manufacturers in these two places not only have mature manufacturing standards, but also their after-sales service is obvious to all.
The second aspect is the material. When diamonds, platinum, gold, etc. are put on the watch, the price will naturally go up. However, it should be noted that the material of the mirror is generally sapphire and mineral glass.
The third aspect is the movement. Generally speaking, the Swiss movement is the movement choice for many high-end watches, not only for the trust of watch manufacturers but also because customers will prefer watches equipped with Swiss movements. Of course, Japanese movements are also widely favored by consumers, and their craftsmanship and quality make them highly competitive.
To buy a watch, you should do your best, and buy a watch that suits you according to your own conditions and abilities. Of course, if you have the ability, having a custom watch is a good choice.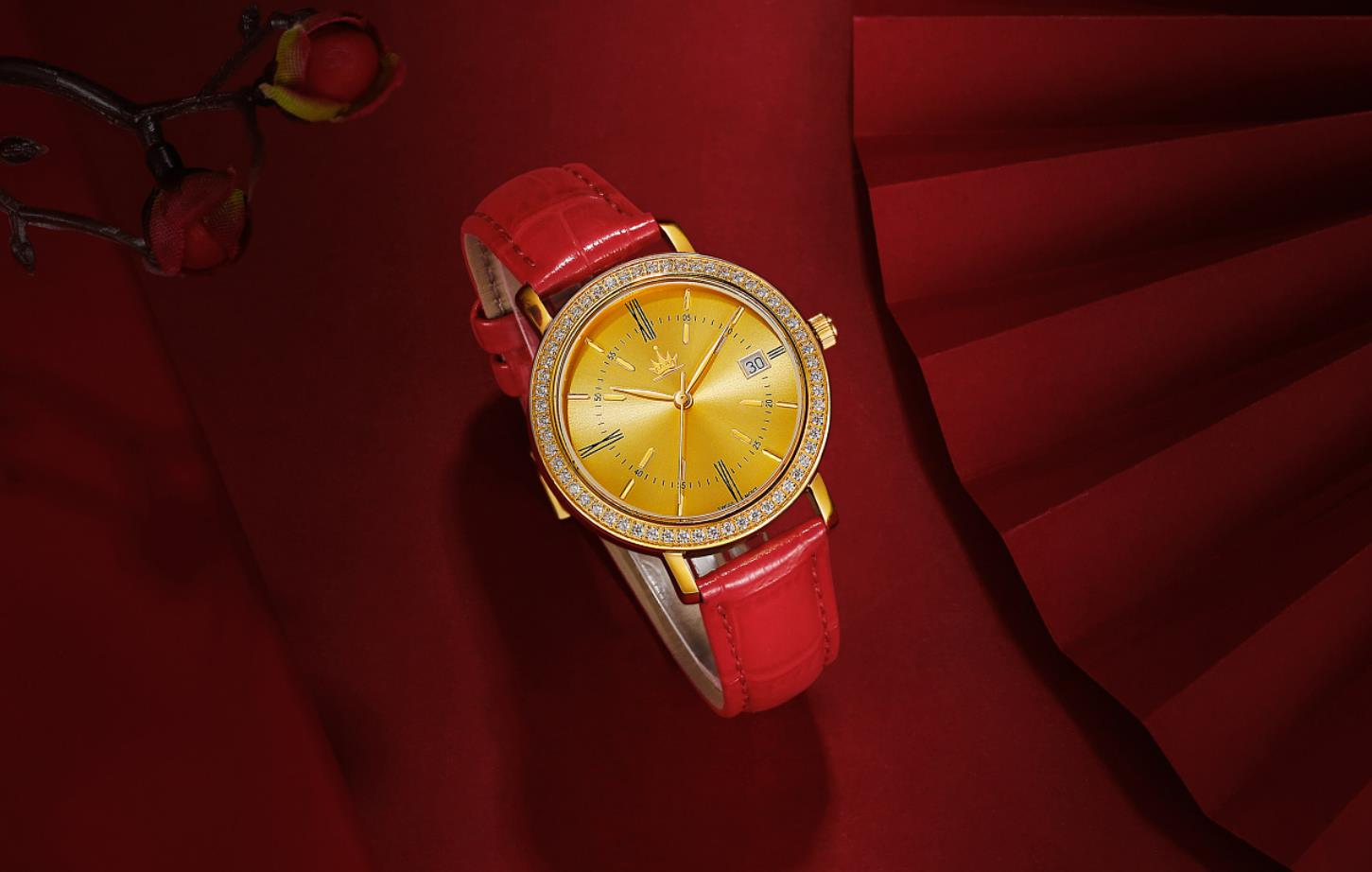 How to Pick a Women's Watch
Women's watch cases vary from person to person, some are beautiful, some are simple, and the common materials of watch cases are K gold, gold-plated, titanium, stainless steel, semi-steel chrome-plated, alloy shells, etc. You can choose a lady's watch that suits you according to your personal preference and price.
Typically, mechanical watches are more expensive than quartz watches, but that doesn't mean a mechanical watch is necessarily better than a quartz watch. Generally speaking, quartz watches are more accurate than mechanical watches. Women usually wear quartz watches, which are small and exquisite, small size, and easy to wear without losing their demeanor.
There are various choices of watch faces for ladies, cute styles and simple styles. It depends on the occasion to wear them. Generally, a simple shape is more suitable, which will show the elegance better, and make the feminine and elegant temperament of women more prominent.